How birthday marketing can be a powerful tool in your kit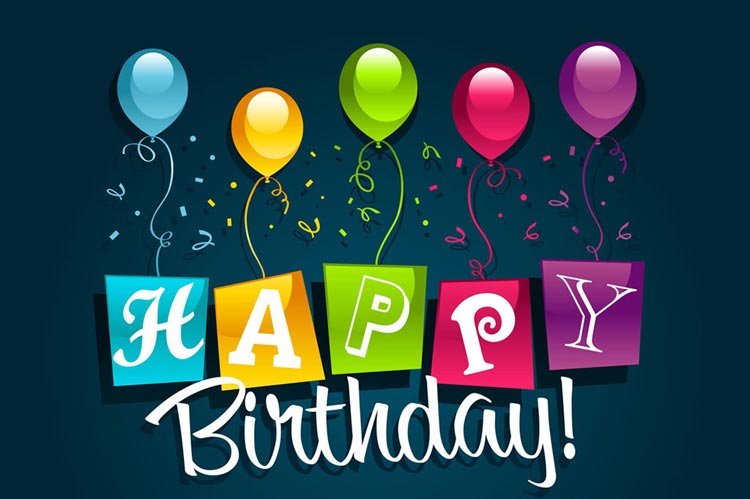 Every business wants to "Acquire, Engage and Retain" customers and brand of their company. A marketer plays a critical role in making every move work to get attention from subscribers and customers. This article guides to help your business create and send effective birthday emails to your customers. We discuss here when, what, and how to send the best birthday emails that motivate subscribers to buy your product or service to celebrate their birthdays. Here you engage your customers by sending them a birthday marketing campaign to your loyal customers on their birthday. Basically, these messages include some special offers or deals as a birthday gift.
What can birthday marketing do?
A birthday marketing campaign does not differ much from a standard marketing campaign. It depends on reaching to customers on their birthday through customized methods like communicating with your costumers could be text messages, or emails, or both. You can use multiple marketing techniques to gain customers on their birthday and reform their buying behaviour of your products. Here the important matter is sending the right message to the right person at the right time.
Birthday marketing engages costumers on their birthday, as people spend money on different things during their birthday. Here, when you send offers and gift cards to people and they are more loyal to the brand. This kind of marketing strategy shows statistics at 92% for the age group 25 to 34 people and 73% for people more than 55 years of age. Whoever, while sending a personalized email or text messages you need to take care of the basics. In other words, marketing on birthday gives you an extra opportunity to target your audience more accurately. When you follow the basic rules of marketing communication, you can boost your sales by quite a margin.
HOW DO YOU DO BIRTHDAY MARKETING?
Birthday marketing can be started easily just by knowing your customer or subscribers on your list their birth dates and sending them wishes on their birthday. Birthday meant to be a person will spend money on him; it could be by going to a shopping mall or a restaurant, or even a movie. He/she may buy a gift to remember the day. This is where you appear if you can make the customer aware of an exclusive deal, which you are willing to give it on his/her birthday, most likely he will take the offer. Remember, birthdays are occasions; a person stays high on emotions on his/her birthdays. A marketing message through an email or an SMS can do wonders for your sales figures if you do it correctly.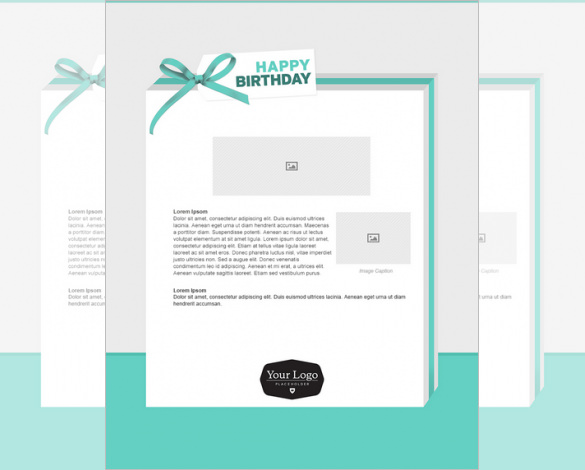 A Powerful Tool in Your Kit
Yes, birthday marketing is a powerful tool for your business which gives high customer engagement using email marketing and SMS marketing. Here, you must take care of every small detail while preparing your campaign before launching it out. At MailerPort they provide you with helpful features to customize your campaign and make your communication with your subscribers better and also offer effective CTA. Such tools are more suited for your marketing needs so you can target many customers through multiple ways like Facebook, Twitter, Instagram, etc. Messages sent through emails and SMS tops the chart of many marketers. Offering such birthday promotions is a great way to encourage signups. They are best than promotional emails due to birthday emails have higher transaction rate of 481%, higher revenue per email 381% and higher unique click rates 179% than promotional emails.
Birthday Email Marketing:
Using MailerPort features you create a customized campaign to convince your customers using personalization for your email addressing the recipient by his/her first name, or by sending a customized email. However, what works most is offering the person a gift through the email you sent.  It can be a discount coupon, designed specially to be redeemed on their birthday, or a free gift, or some other services.
Birthday SMS Marketing:
Sending a birthday SMS campaign is similar to email campaign works. You must make your SMS subscribers feel special on their birthday by sending out birthday wishes along with some offers. SMS marketing has an open rate of 98% of the customers receiving it is most likely to open your campaign. To know the success rate of your SMS campaigns, you check your marketing metrics.  Run the checks before and after the birthday of customer that you sent. Knowing the measurable part of your SMS would be helpful for you in designing your future campaigns too.
 There are many ways you can engage your customers in email marketing coming to birthday marketing it has high open rate comparing to others so start your campaign at MailerPort and make your business and customers grow.